Mohammad Amin Abolghasemi
Graphic Designer / Industrial Photographer
Mr. MOHAMMAD AMIN ABOLGHASEMI, was born in 1980 in Tehran and after completion his secondary studies, graduated in the field of Civil Engineering from Islamic Azad University of Karaj.In addition to passing his course of studies in the field of civil engineering, he engaged at photography and industrial retouching as well as graphic art and gained credible experiences from prominent masters such as his father, i.e. Mr. Dr. Mohammad Hadi Abolghasemi. Since 2001, he has acted in the capacity of Managing Director and manager and superintendence of designers and graphite specialists of Jazireh Designers Group.
 In 2011, by establishing, equipping and operating one of the most equipped industrial photography studios in Iran, he began his activities in the field of industrial photography and retouching.
 By recruiting the efficient manpower as well as using the modernist industrial photography and retouching equipment and relying on noteworthy supports of the prominent employers of the country, Nine Industrial Photo Studio Group, has introduced itself as the pioneer brand in the field of industrial photography through recent years. Employing the most advanced equipment together with know-how, knowledge and art of young and skilled manpower has caused its rate of progress to be accelerated and now we have reached the highest peak of photography in Iran.
 In addition to a wide range of customers, we have cooperated with more than 300 well-known brands of Iranian industries from companies, enterprises, great commercial holdings and powerful private-owned and governmental sections in the field of industrial photography and graphic continuously. What we have presented here constitutes small samples of these great industrial units which have been prepared and delivered to them after industrial photography and retouching.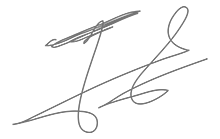 Date of Birth : 07 February 1980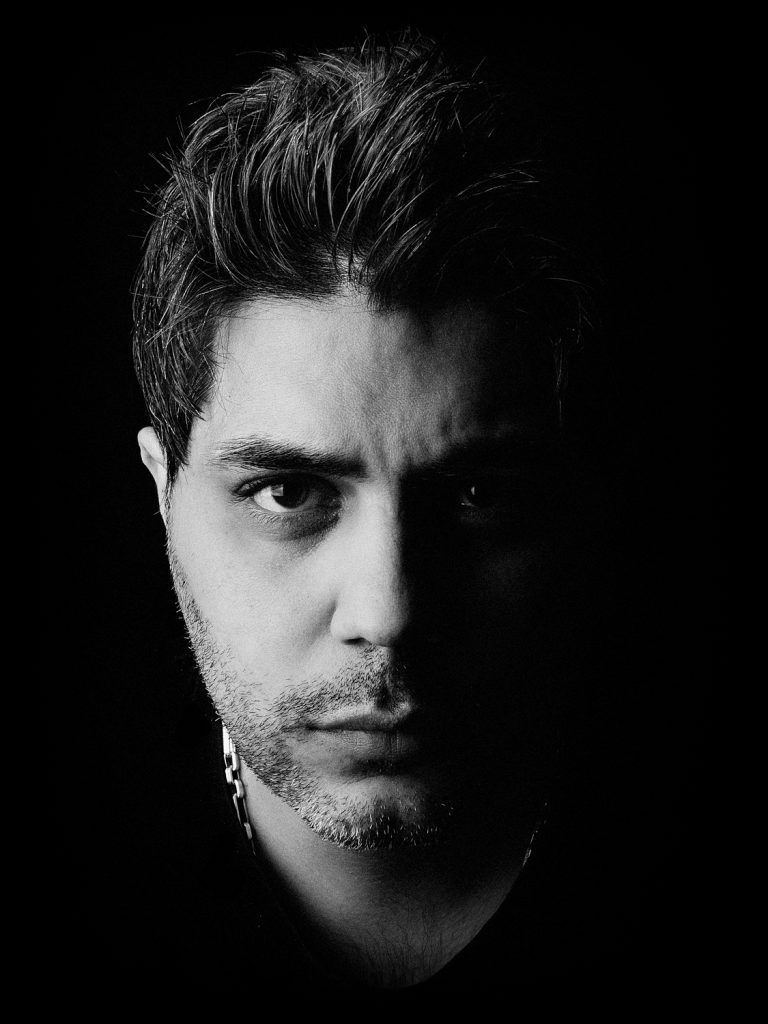 Expert skill in different fields of photography, working with photography and retouch software, applied plugins, along with image and video editing software.
Along with studying in university and with the help of my father (Dr. Mohammad Hadi Abolghasemi) and obtaining the official license with the number 1827, I established Jazireh Advertising Agency, and have been working as the CEO and head of the designing department since then. With establishing and opening of various commercial departments in the field of industrial photography, education, modeling photography, designing advertising and business websites, and also designing and supervising cunstruction and interior design projects, I have always aimed at expanding our primary company throughout all these years. In all the companies mentioned earlier, I have always worked as the founder and COO. You can read a brief description of my working experiences.
Current 2001 - Jazireh Advertising Agency
CEO & Graphist, 2001 - Current
Ever since the establishment of Jazireh Advertising Ajency, I've been working as the CEO, graphist, and head of the designing team, and have had a major role in expanding this company and many of its graphic works.
2013-Current- Studio Nine
Founder & Chair of the Board, 2013-Current
After 11 years of hard work, valuable experience that I earned all those years, and considering the shortage of quality industrial photos, I decided to establish Nine industrial photography with the help of my brother (Nima Abolghasemi), and through my knowledge and experience, I managed to establish and expand the most professional and well-equipped photography company in my country.
Current 2013 - Megat Group
Founder & Chair of the Board
Along with the establishment of Studio Nine, and with the goal of forming an international holding, I established the company Melal Gostar Aria Tamaddon, with the brand Megat, and have been working as the founder and chairman of the board up to this date. The main activities of this company are focused on all services regarding photography, modelling, advertising, printing, education, designing, interior design and construction projects.
Founder & Chair of the Board
5 years from establishing Studio Nine, using the experiences that I earned in photography, I formed a separate department named Pro Nine, and have been working as its founder and chairman of the board since then. This brand focuses on modelling.
Founder & Chair of the Board
Due to the increasing demand in teaching industrial and modelling photography, and also considering business goals of the Megat company, I established an educational department named Nine Plus, with the help of my brother, and have also been working as a senior instructor in this field.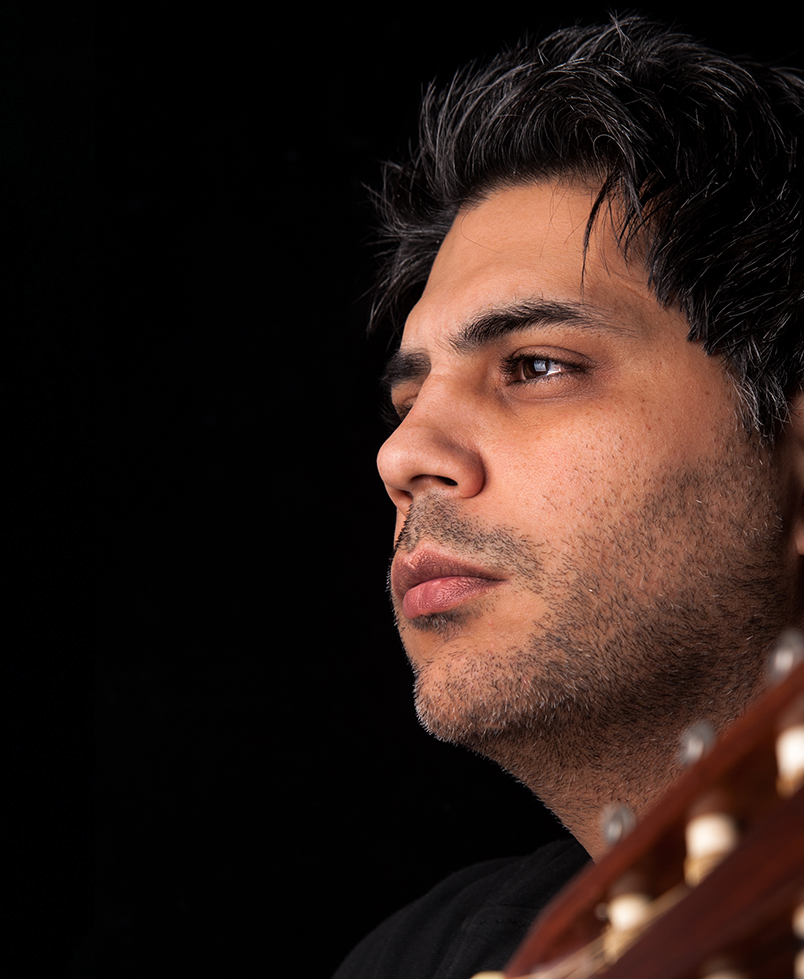 Considering the 18-year experience of hard work in managing and executive roles, and working as a graphic designer and industrial photographer, I am now expert at leading executive and sales department, and also at using software like Adobe Illustrator, Adobe Lightroom, Adobe Photoshop, and other image and video editing software. Here is a more detailed list of software:
Main software that I have worked with, plus my sill rate for each of them.
Companies and Organizations
A list of reputable companies and organizations that I worked with, regarding various photography services.
List of factories and companies with photographs of their production lines.
Architecture & Decoration
List of architectural organizations with interior / exterior design photographs.
List of hotels and restaurants.
List of factory and companies in food industry.
List of companies and organizations in car industry.
I have provided my contact information here for you, in case you need to get more details about me or my work. I will try to be as quick as possible to reply to you. Feel free to call me or send me an email.
No. 46, After Kaj St, South Esteghlal Blvd, Azimieh, Karaj, Alborz State, Iran
I'm also on Social Networks
Follow me on my social network accounts. I always try to be active on social media and share my ideas and works with everybody else.